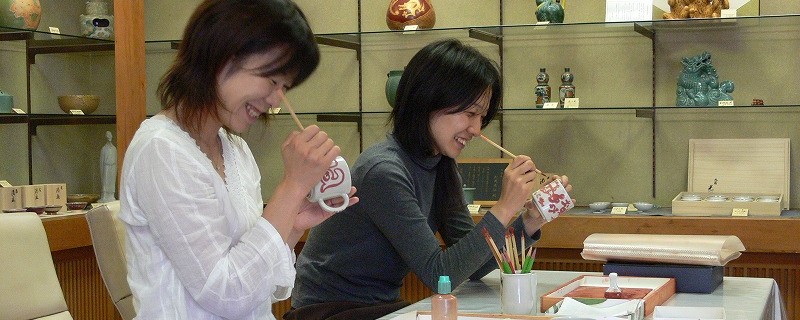 Etsuke (Drawing) Experience
You can try your hand at drawing the outline of the design on a white vessel. After that, the craftsman will finish the painting with the desired color chosen from the color samples. The pottery is then fired again in the kiln and sent to you about two months later.
Since our kiln uses traditional Kutani ware pigments, our craftsmen specialize in coloring. You can experience it easily and get a real finish.
Experience fee
1,650 - 5,500 yen (shipping fee not included)
You can choose the base material from about 15 types. You can choose the base material from about 15 types. Reference materials and samples of patterns are also available.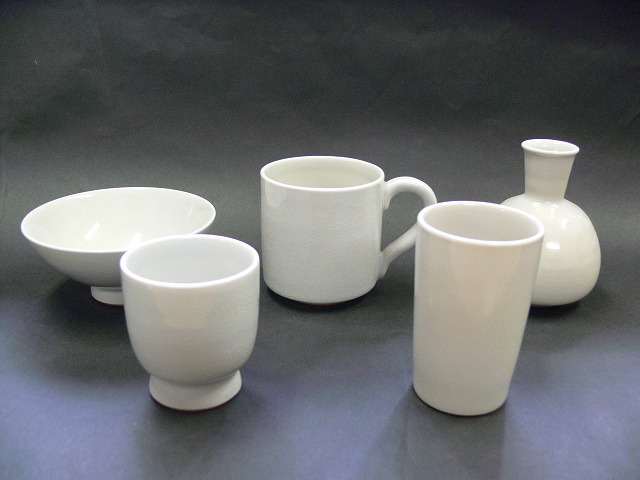 Time required
The average time required is about one hour, including a tour of the studio.
During the studio tour, you will be introduced to the process of making the base material and the traditional use of colors in Kutani ware as an introduction to the painting experience.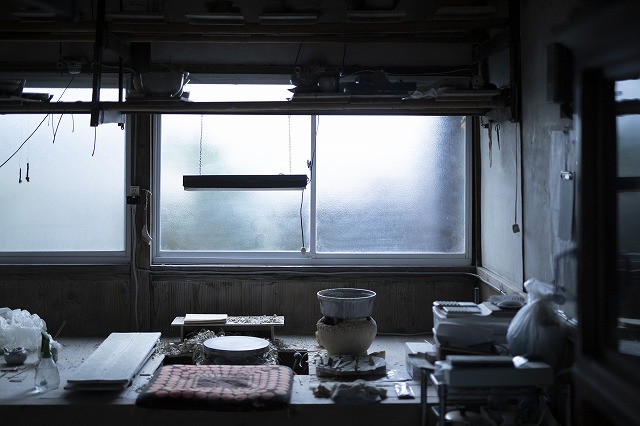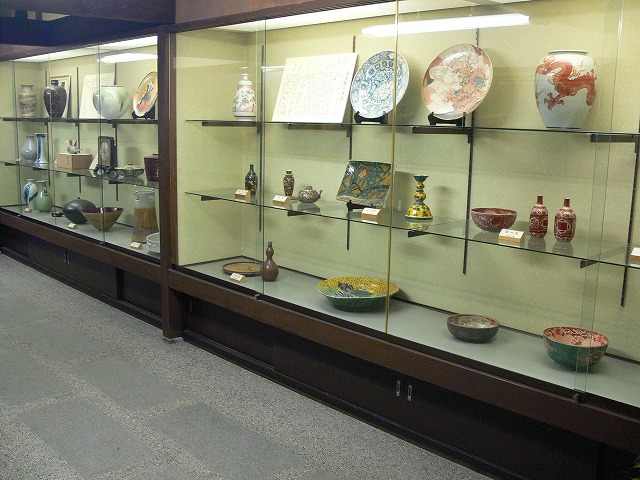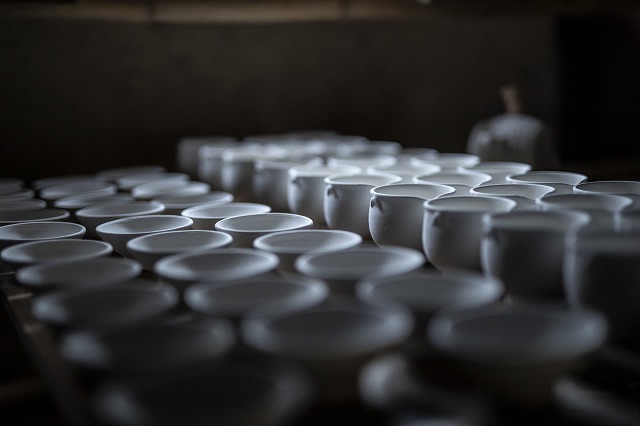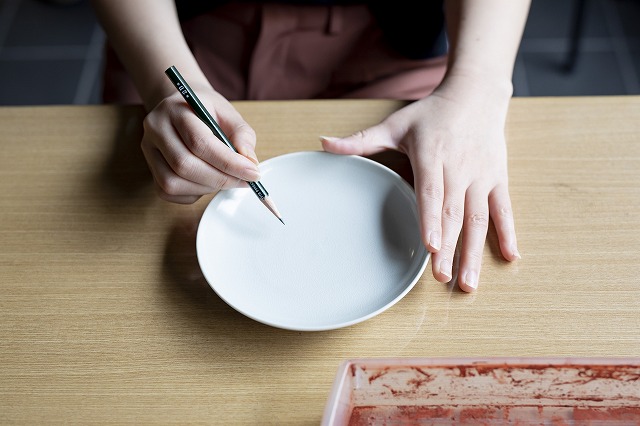 1) Drawing with a pencil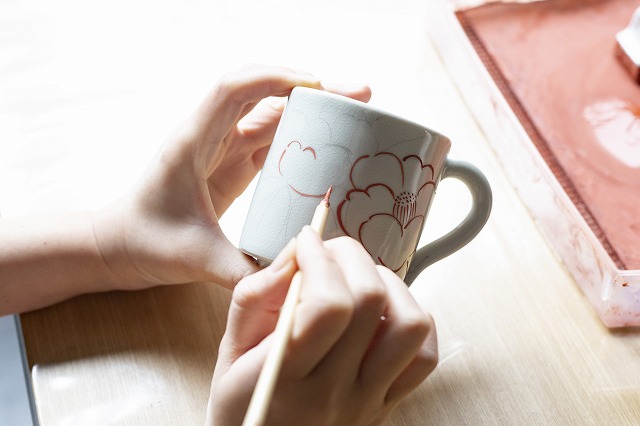 2) Line drawing with a brush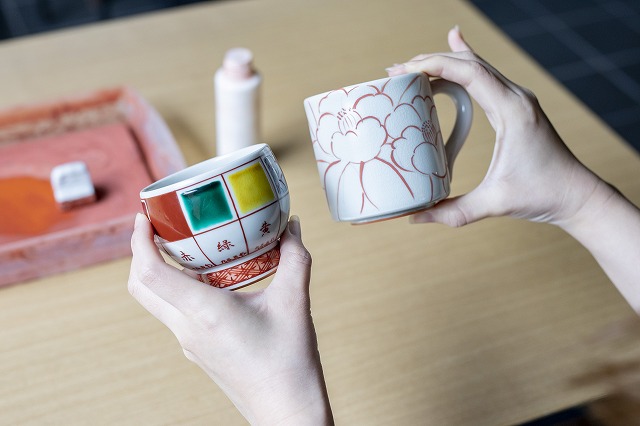 3) Designation of colors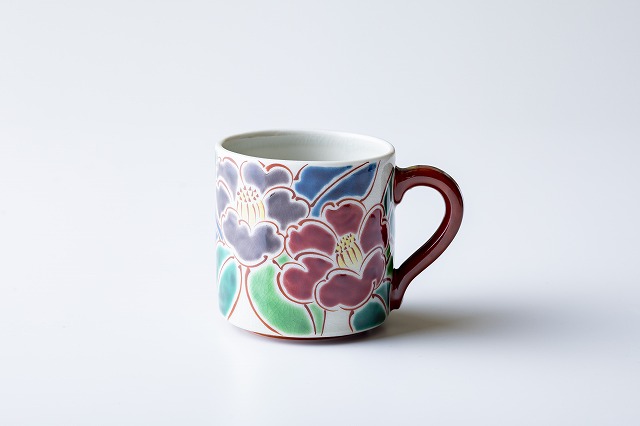 4) Completion in about 2 months
Reception hours
9:30 to around 15:30
Seating is limited, so please make a reservation in advance.
Groups
Number of people
Up to 60 people
Reservations
Please make a reservation as we need to secure and prepare the seats.
Experience contents
Please consult with us about the experience menu and how to send it.